Power Continuity are leaders in critical power planning & design, power infrastructure and critical power solutions to suit. We have designed and installed some of the most efficient, reliable and resilient power facilities in the UK.
Global Corporations choose Power Continuity in the UK for their most critical sites.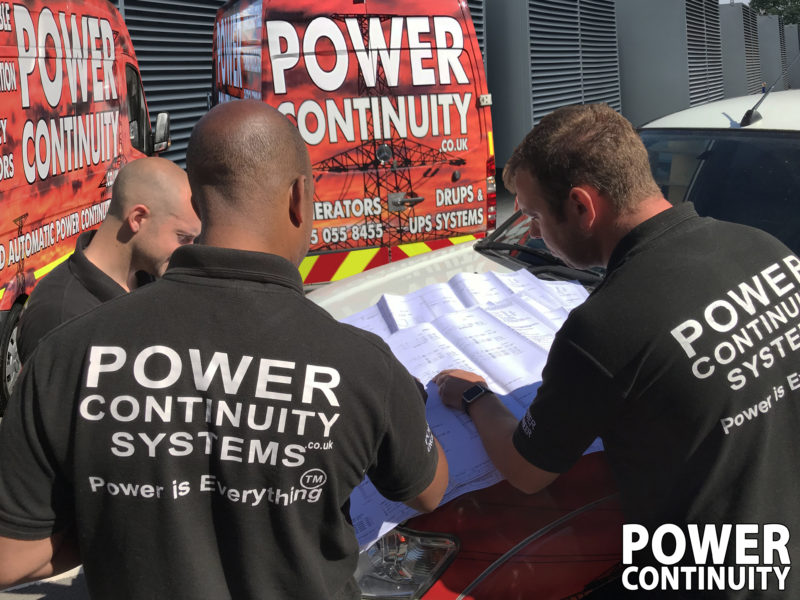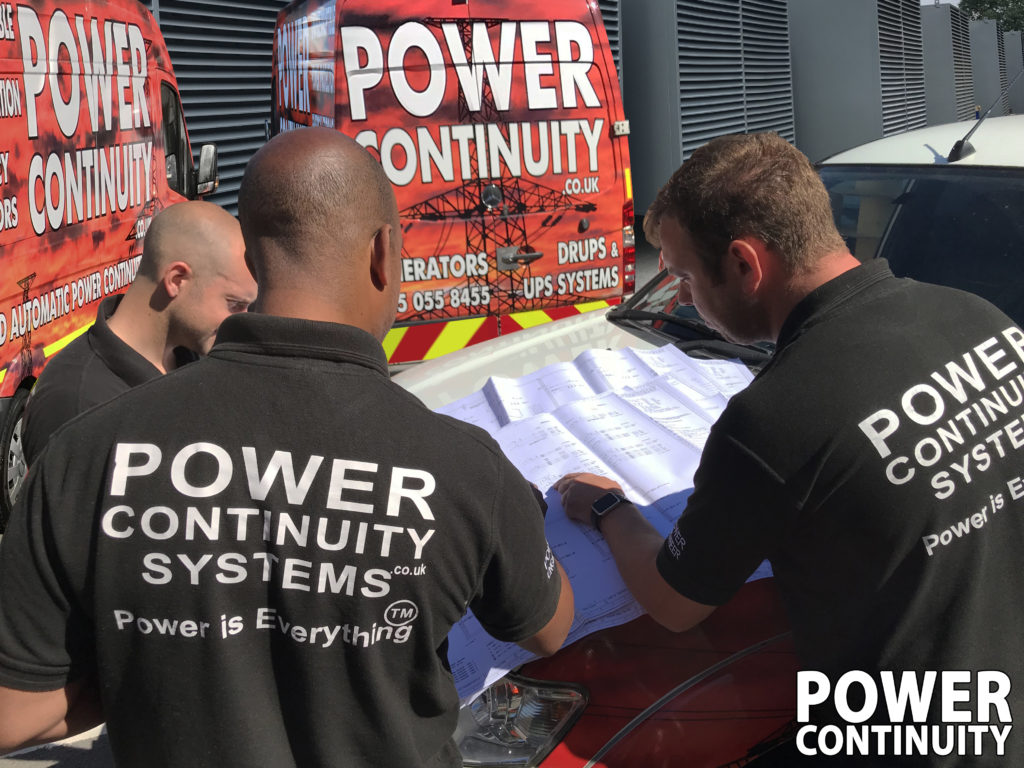 Our own engineers are with you 'each step of the journey', from conception through to installation. Power Continuity engineers are 'customer focused' always ensuring you get the design that suits your specific needs. We use the major brands that you prefer and we don't have any brand loyalty. We provide the best for your site, because at Power Continuity we NEVER push one brand. You're the customer so you have the choice with Power Continuity.
For every Critical Planning design we look carefully at the whole package before we begin.
Here is a typical check list for your Mission Critical Planning:-
What is the load to be protected today?
What is the load likely to be in 5/10 years time ?
Do we allow for future expansion ?
Do we design UPS N+1, N+2 or N+3 resilience ?
Generator N+1, N+2 or N+3 resilience ?
What sound level for the generators in dBA?
Fuel tanks 24 hours/48 hours/72 hours or more?
A/C N+1, N+2 or N+3 resilience ?
Fire Suppression – to what level?
LV switchgear location?
Transformers location?
Other site issues to address—
Is the site proposed site susceptible to Flooding?
Is the site proposed site , flat roofed and susceptible to overhearing in hot weather?
What about Flash Floods?
Site Security?
Remote monitoring ?
Power Continuity has the experience to take the pain out of your planning.
For Critical Power Planning & Design through to Installation and Maintenance: –
Call us at Power Continuity on 0845 055 8455
We're here to help 24/7/365
We are POWER CONTINUITY
NEED HELP TO FIX PROBLEM ?
SEARCH FREE KNOWLEDGE BASE