Data Centre Design and Build Specialists  from initial concept to final installation, Power Continuity handles all the intricate planning & Design, in house.
Power Continuity has decades of experience in Data Centre planning & designing resilient infrastructure together with cooling and fire suppression systems.
As a matter of fact and equally important we ensure the ultimate Power Protection at every point of the DC.within this critical environment.
Therefore, Power Continuity designs and builds the most resilient data-centre power infrastructure to meet and exceed the highest standards of continuous power source availability.Complete Data Centre Solutions, whether NEW build or UPGRADE, we can handle it all, maintained and warrantied.
Data Centre Design
Our bespoke approach evaluates every aspect of your project in as much as we highlight each area of significant risk.
Furthermore our engineers analyse and formulate all the mechanical and electrical infrastructure to maximise efficiency with resilience.
In as much as every DC is a bespoke data centre solution.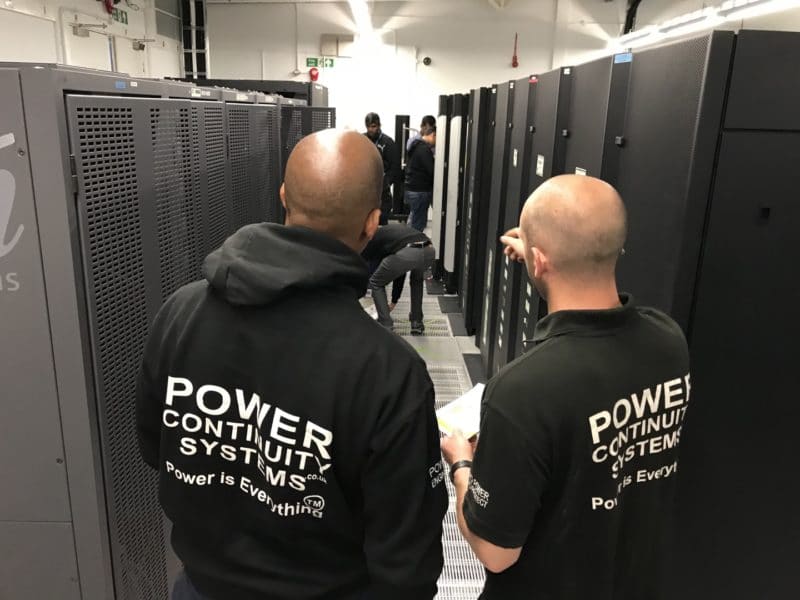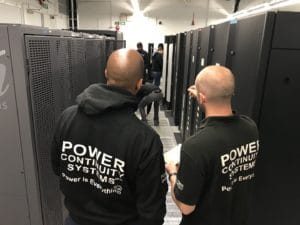 Data Centre Build & Upgrade
Data Centres consequently take many forms.
They can be a comparatively small integral room within an head office building to a sprawling multi building complex.
In spite of size a comms room functions in the same manner as its larger DC cousin. Uninterruptible Power systems for 100% Protection Protection.
Server Room ,Data Centre Design and Build and Upgrade, all require the same level of comprehensive approach, not withstanding, any location challenges.
Therefore Power Continuity take into account all the multiple factors such as location, resource availability, energy usage together with the building fabric.
The design and build, including all the mechanical and electrical infrastructure is all carried out by Power Continuity engineers from concept to commissioning.
Albeit, here are the top five common data centre power design mistakes:-
1. Incorrect power capacity sizing
2. Single points of failure
3. Poor choice of power equipment
4. Poor design of fail safe transfer systems
5. Inadequate cabling between server load & UPS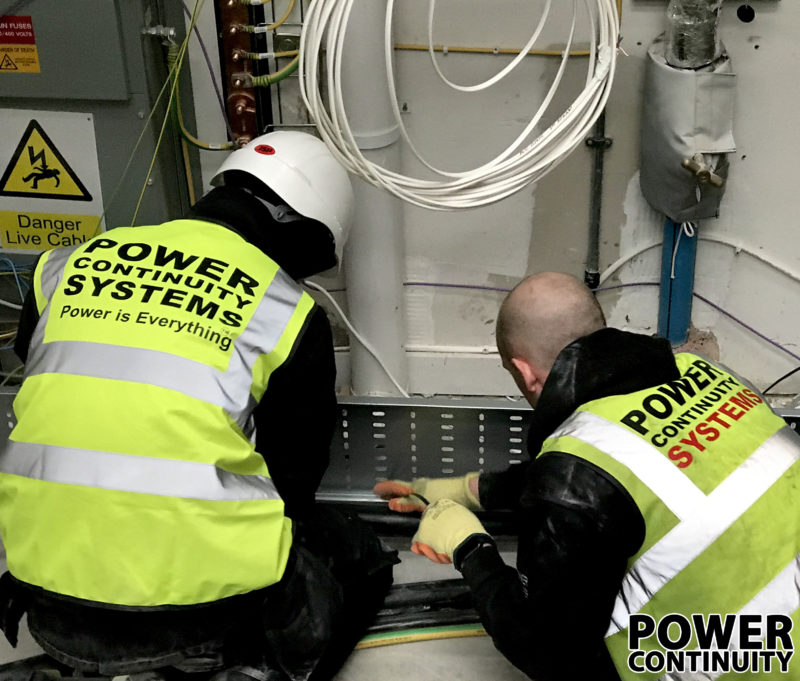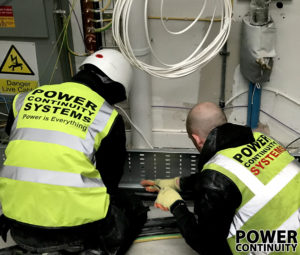 Data Centre Installation & Upgrade
DC power designs flaws can prove to be costly to retro fix or even catastrophic, placing the "five nines" out of reach.
Common mistakes can be avoided by working closely with our engineers to design a resilient power solution.
Furthermore, in spite of any limited time constraints, you can be confident your Data Centre Installation will be commissioned on time and in budget.
The gold standard of data centre power planning and design – "five nines" or 99.999% uptime, equivalent to less than six minutes of downtime in a year.
DC Cooling, Fire Suppression, A& B Feed dedicated supplies, Transformers, UPS power systems and Back up emergency generators for total resilience.

Data Centre Options
Bricks and Mortar. Warehouse Distribution Sheds. Containerised Mobile Data Centres. Modular Complex.
Complete Data Centre Solutions are all bespoke to your requirements.
Notwithstanding your budget or site limitations, we'll provide the DC critical environment to meet your requirements.
Purchase or Long Term Rental. Permanent or Temporary solutions, we have what you need, made to order.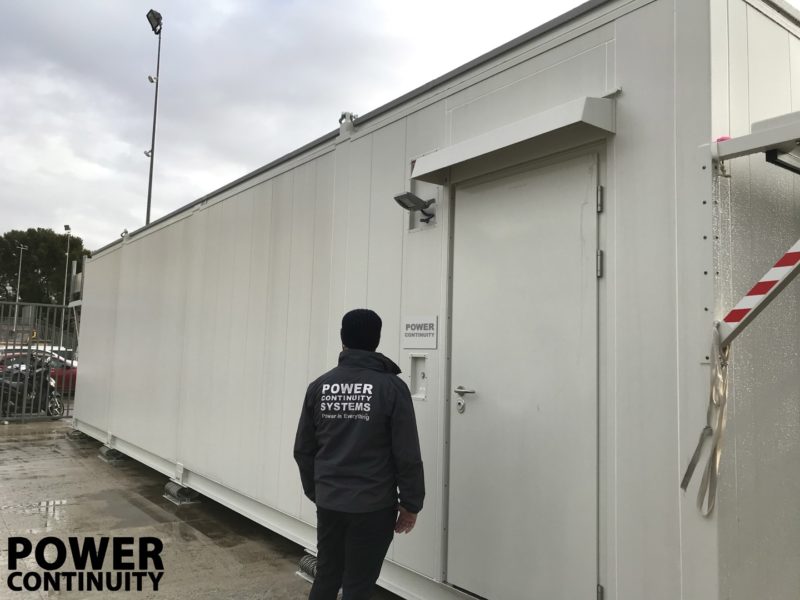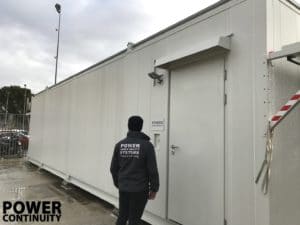 Call us or live chat today to discuss your requirements
Power Continuity your partner for Data Centre Design and Build. Call us on 0845 055 8455
NEED HELP TO FIX PROBLEM ?
SEARCH FREE KNOWLEDGE BASE