Diesel Generators for Standby Generator Power and Emergency Power Systems.
Complete Power Protection, for business critical environments, where power continuity is essential. 
Power Continuity has over 25 years experience of industrial Emergency Power Installations.
Standby Power Diesel Generators by Power Continuity Ltd.
Standby Diesel Power Systems specialists providing automatic continuous power for your business.
We build every Diesel Power Control System. Site specific for your precise power protection requirements.
Complete Automatic Diesel Generators Power Systems, installed by our own engineers anywhere in the UK.
Power Continuity Generator backup power ensures power control of your mission critical environment 24/7.
Appropriate Generator sizing is critical to ensure in the event of a power outage the generator doesn't fail!
Our experienced engineers advise the best sized emergency standby generator for your site.
Every commercial generator is built specifically for the demands of your site.
Consequently, your business automatically keeps operating during any power outage.
24 hours a day, that's real power protection!
Above all, every installed diesel generator power systems have a 4 year warranty, exclusive to Power Continuity installations.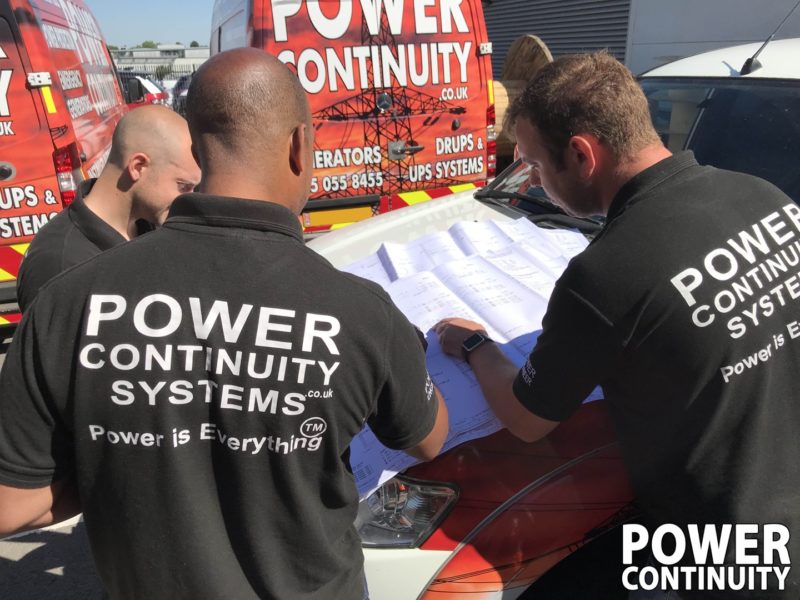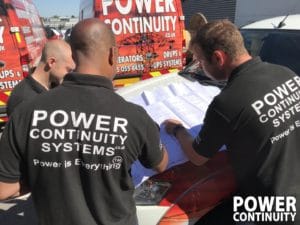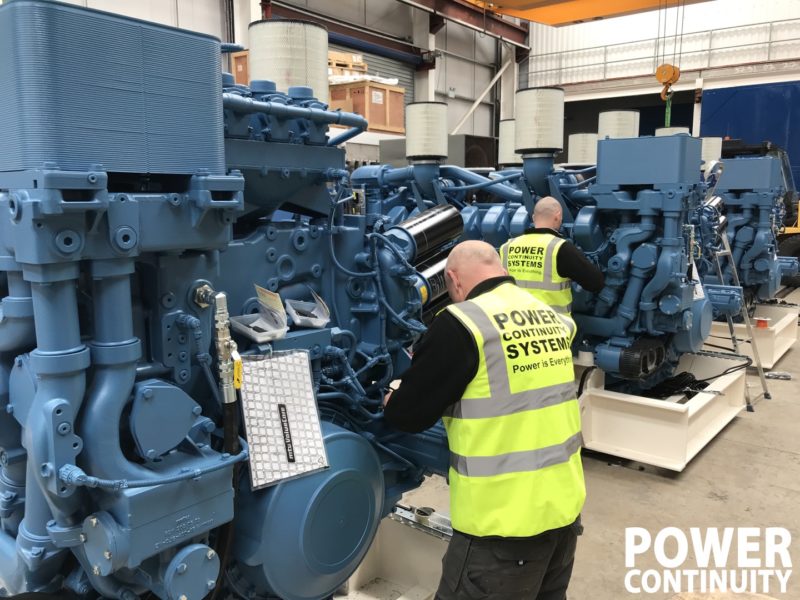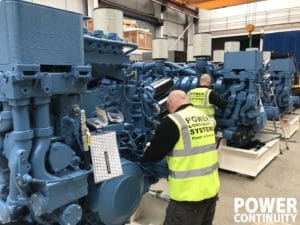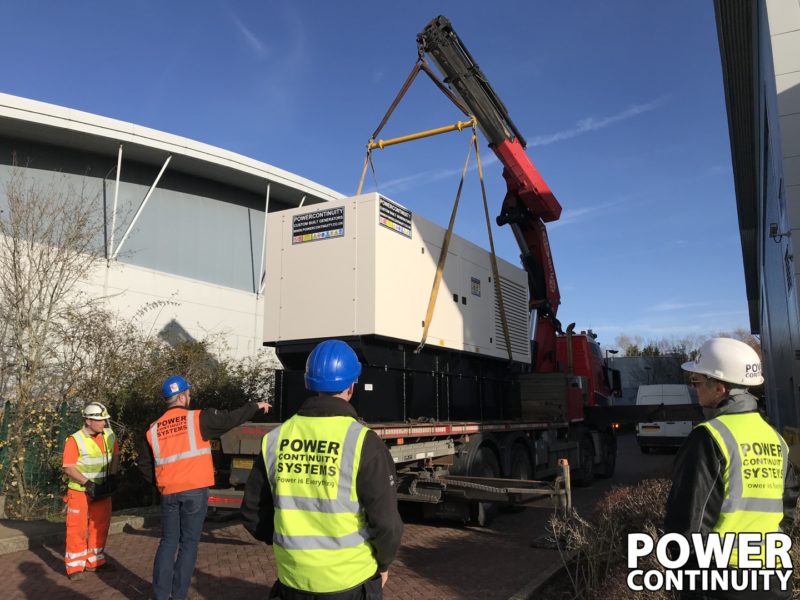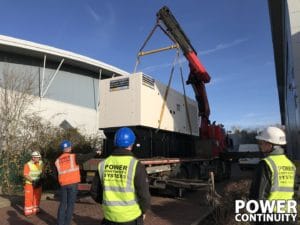 Diesel Generators for diverse locations built by Power Continuity 
Whether the genset is inside your building, on the roof, in the car park, we build the correct acoustic solution to sound proof each diesel generator, subduing noises levels to a minimum, likewise also weather proof and lockable.
Your mission critical equipment is comprehensively power protected with a power continuity installation.
Therefore, when the requirement for essential continuous power is imperative, call Power Continuity
Site surveys are Free. No Sales people. We're all engineers with hands on project installation experience.
Emergency power systems that you Control
All Our Diesel Generators, Manufactured in the UK 
Need advice with no obligation?
No problem, just call us on:-
0845 055 8455
We're here to help
Our friendly Engineering Team are here 24/7. Power Continuity for Independent Energy Systems that you control
Design Build Installation Maintenance