Emergency Power Systems – fully installed standby power protection systems to power protect any critical installation requiring continuous power in the event of a power outage. Power when the Grid fails-Power Continuity
Emergency Power systems can be summarized into two types:-
Emergency Power Systems Partial Protection–
Partial protection comprising only standby diesel generators which will start automatically within 5-10 seconds of any mains power loss
Emergency Power Systems Total Seamless Protection–
Total power protection comprises not only standby diesel generators that will start automatically within 5-10 seconds of any mains power loss but also uninterruptible power supplies  ( UPS Power)that cover the short break of power whilst the generators start up.NO BREAK power protection.
Emergency Power Systems are instinctively used by:- Hospitals, Financial Institutions, Data Centres, Security Forces, Banks or any mission critical site where the loss of power however momentary, would cause incalculable disruption to business continuity
If loss of Power would cause your company incalculable disruption….. then Power Continuity is for you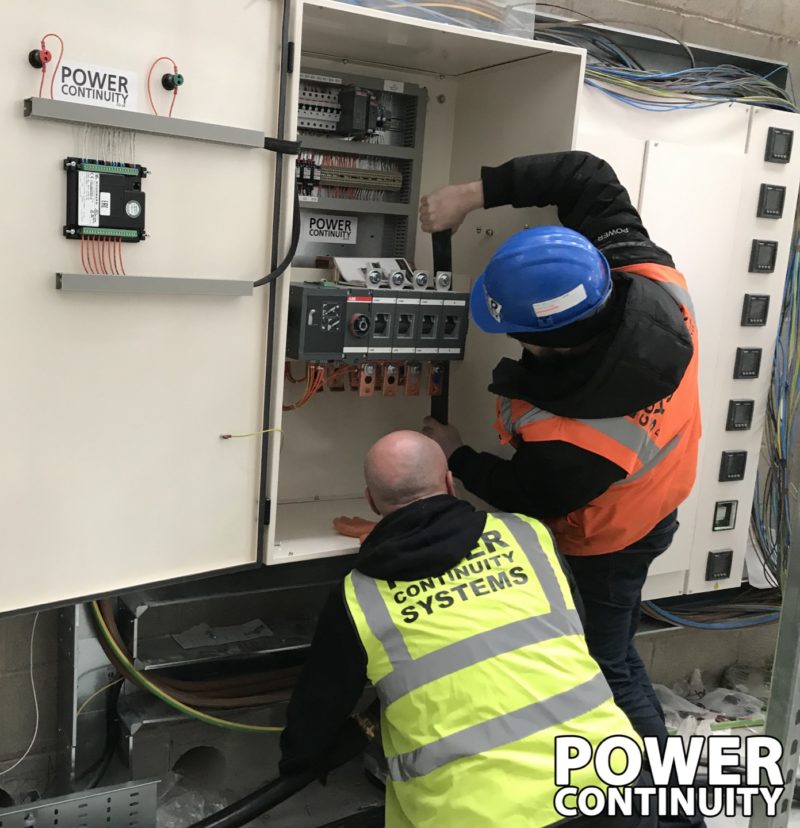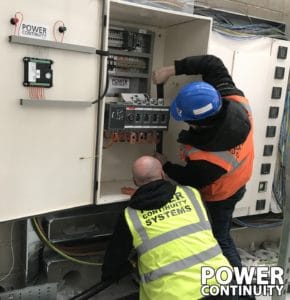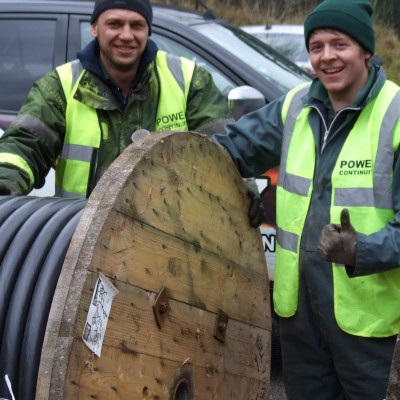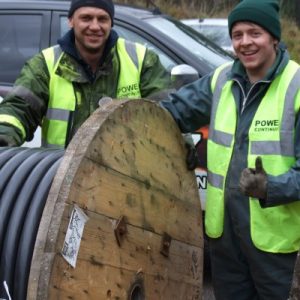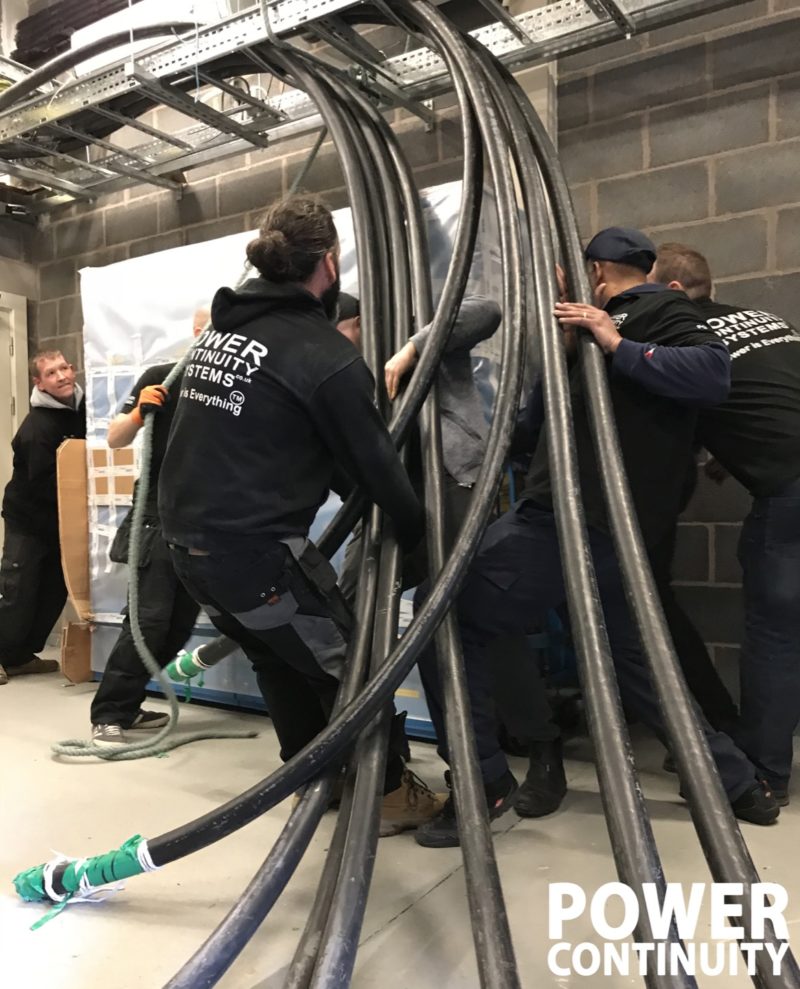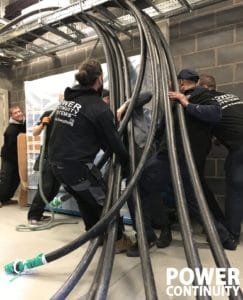 Need some assistance on what to do next?
Please call us on
0845 055 8455
We're here to help
Power Continuity are the experts in Business Continuity.
We do 'what we say on the Tin', so to speak.
Our Business Continuity installations for major clients across the UK and Ireland all comprise UPS and Diesel Generator combinations for complete seamless Emergency power systems.
Most Emergency Power Systems are Three phase UPS systems and Diesel Generator systems , fully installed, automatic solutions.
Although for remote isolated sites we can accommodate single phase installations.
Installed  fuel tanks from 12 hours up to 7 days allowing virtually continuous operations without the requirement of mains power during any disruption.
Site Survey
We will carry out a FREE site survey on your building at no cost to offer you.
A wide choice of UPS power systems options to suite your budge.
The most cost effective Three phase UPS system and generator power systems.
Power Control in your hands. Power Continuity has your back covered.
Design
Power Continuity will design from scratch a fit for purpose three phase UPS power system, providing the schematics and electrical drawings that you will need for any new build ,office re-development, data centre and comms environment.
You can choose which make of Three Phase UPS power supplies that you may personally prefer or company policy dictates together with remote control management systems. Power Continuity systems use Three Phase UPS Supplies from all the leading genuine Generator and  UPS manufacturers, so You can choose the Emergency power system that most suits your critical power environment requirements.
 What about Maintenance? 
Every emergency power system requires regular service and maintenance.
UPS maintenance and battery impedance.
Generator maintenance and load banking.
Don't be fooled into a sense of >out of sight is out of mind<………..otherwise one day your emergency power will let you down during an emergency.
Emergency Power Systems Choice – Power Continuity Systems believe you have a choice. If you want to be green then we can offer the greenest systems available from a number of manufacturers. Should you have a preference, this is no issue for us.
We have no allegiance to one brand name. We just offer you the best- independent advice
Power continuity are pleased to offer a complete range of three phase emergency power systems from the worlds leading uninterruptible power supply companies.
Whatever your requirement we're pleased to assist.
Power Continuity Systems for Emergency Power Systems
Useful Information Documents to Download
NEED HELP TO FIX PROBLEM ?
SEARCH FREE KNOWLEDGE BASE