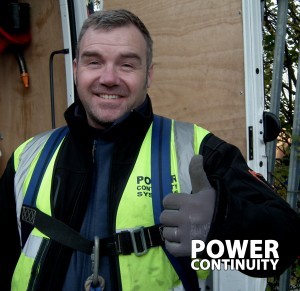 Technical Help is your opportunity to ask us questions to help yourself.
What do you require technical support with?
First try our extensive Knowledge Base and Glossary for the answers
If you still can't find the answers then please fill out the form below
Whatever you technical question — we're pleased to help.
Please fill out as much detail as possible so we can help you.