Energy Storage Systems (BESS) – VRLA Batteries
VRLA batteries were first invented way back in 1934 with the modern VRLA battery invented in 1957. Since then they have been widely used in a range of uses, particularly Uninterruptible Power Supplies for power protection. With regards to Energy Storage Systems, there are a many that use VRLA batteries due to their cost and availability.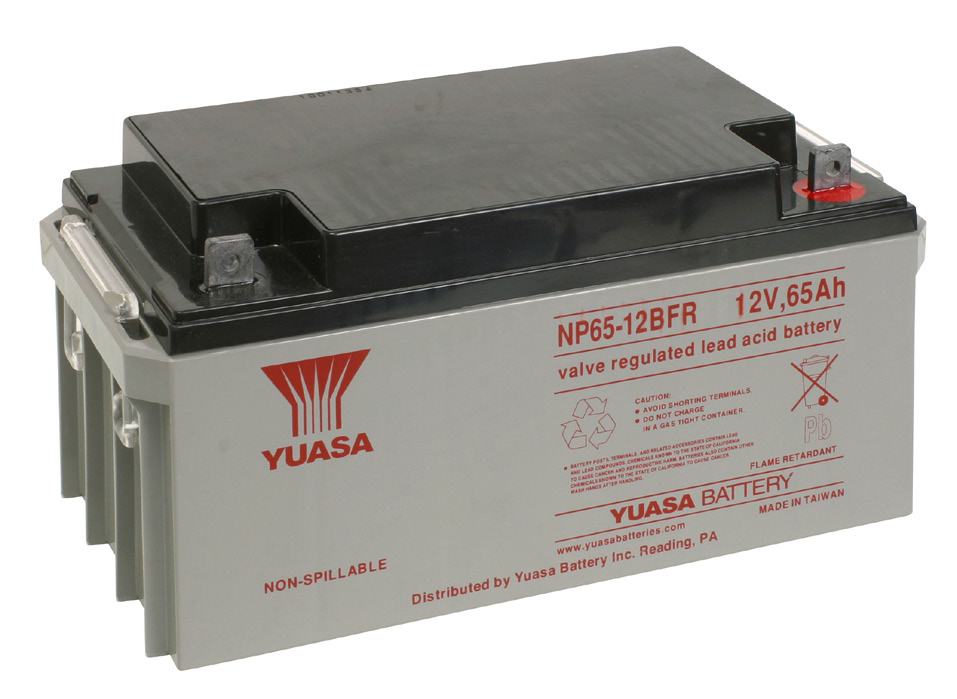 VRLA batteries have the following Pros and Cons for Energy Storage:
Pros
Virtually maintenance free
Cost effective
Well documented / known performance of battery technology
Cons
Inability to fully discharge (100%) without affecting long term battery capacity
Degradation if not kept at optimum temperature
Limited number of discharge cycles during typical lifetime
VRLA Battery Developments
Many manufacturers are developing new and improved versions, better suited to Energy Storage Systems. For example, the Ultrabattery is a VRLA hybrid comprising both standard VRLA architecture as well as an ultracapacitor. This produces a battery that can handle significantly more partial discharge cycles than traditional VRLA batteries.
Also read the following helpful related articles