Generator Hoses need replacement
Generator hoses need replacement as they are an important part of the diesel engine.
These hoses are often overlooked and not checked.
To avoid your generator being out of action, it is advisable to check the condition of all generator hoses.
Moreover, inspect every hose as part of a regular maintenance routine.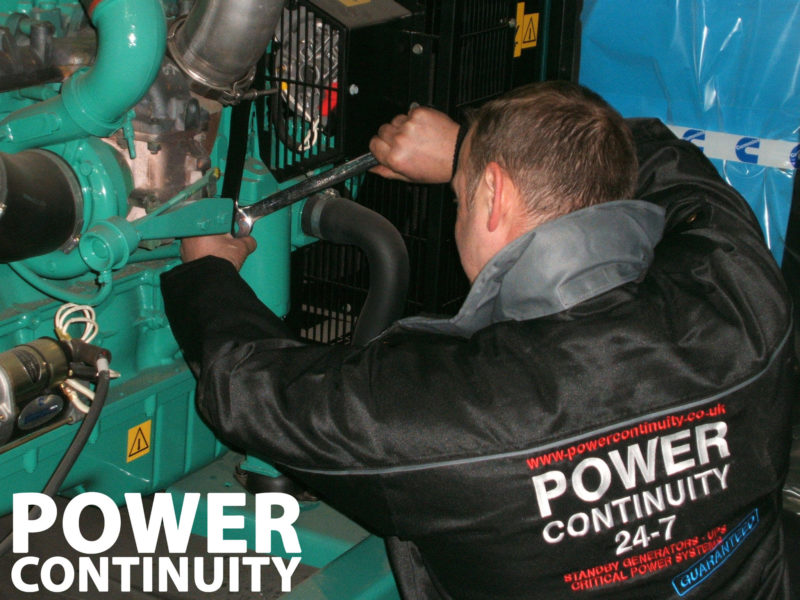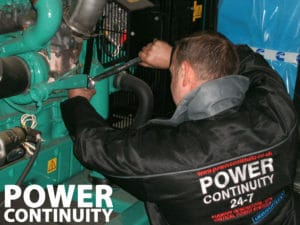 Service & Maintenance
Weekly checked for leaks and weeps. Monthly checks with the generator running on building load.
The added load will test the generator and build up pressure within the hoses and gaskets.
Once the generator has stopped checks for any weeps from the gaskets, hoses and jubilee clips.
A regular generator service & maintenance regime will identify any issues prior to generator failure.
Especially vulnerable are the coolant hoses at the top of the radiator.
Difficult to get to hence they are often overlooked.
Out of sight shouldn't be our of mind.
Hoses Appearance
Hoses may look fine but they do become brittle overtime.
Replace each hose before they start to become brittle or cracked.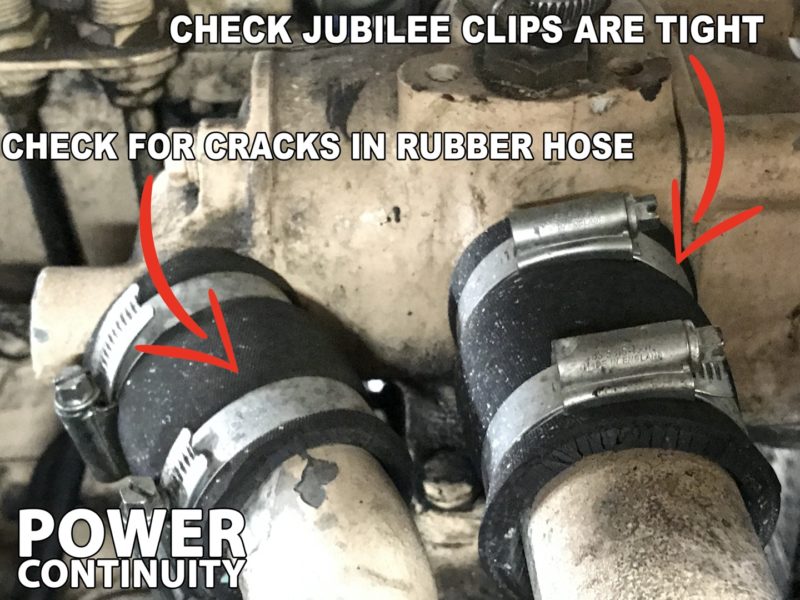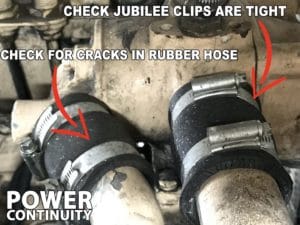 Check by visual and touch. Ensure the engine is cold before you touch any hose.
Especially coolant hoses. Be careful as the coolant is near to boiling point.
Liquid under pressure can splash many metres.
Scolding can happen,Always wear eye protection and gloves.
Why Replace Hoses
Inevitably, they may look fine, but hoses perish.
You can't predict when they will fail.Generator hoses need replacement.
Jubilee clips can loosen too. Rust or vibration deteriorates the tension of the clips and will cause leakage too.
It all depends on how many hours the generator has run and environmental conditions.
Frost damage. Temperatures above 40C.
Humidity. Wind damage.All take a toll on hoses, shortening the life cycle of any hose.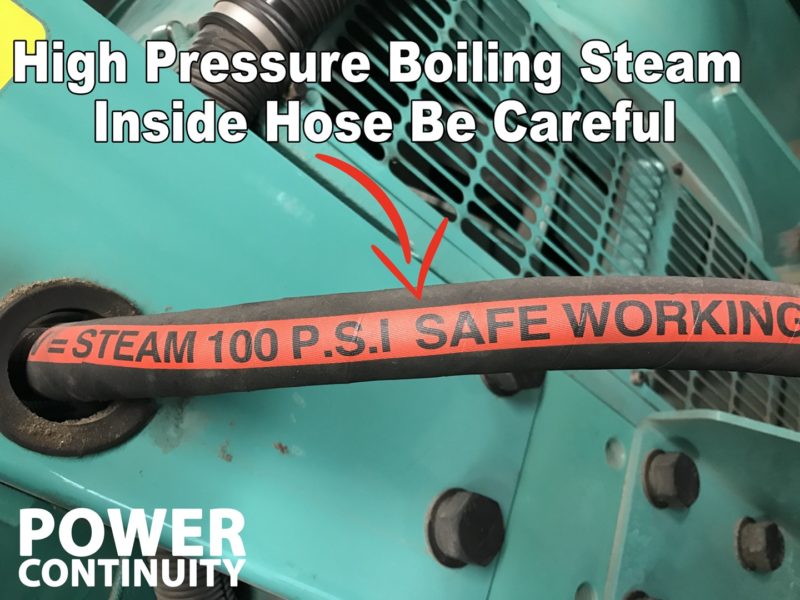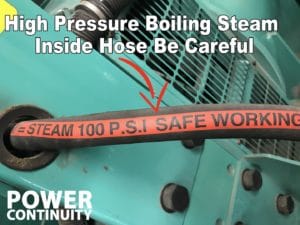 Better replace the hoses before they fail.
Need Help?
Call PowerContinuity on 0845 055 8455 for a free site survey.
Also read the following helpful related articles