How can I monitor my generator?
Generator control panels now have sophisticated add-ons to allow users to monitor the generators remotely. Deep Sea Electronics, who are one of the most common suppliers of generator control panels in the UK, have an online web portal called the DSE WebNet.
Therefore allowing users to remotely control the generator anywhere in the world. How? By using a web browser of the dedicated app. The system allows for faults to be sent by email. Text SMS. And automated reporting. The system works on both Ethernet and GPRS to suit all requirements.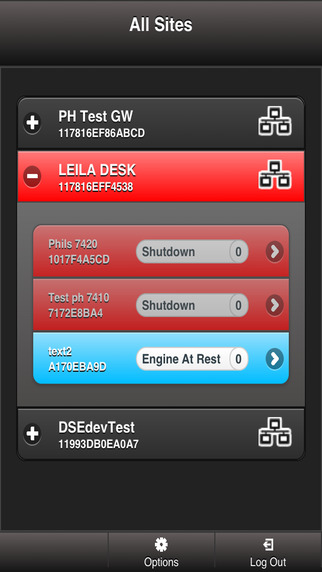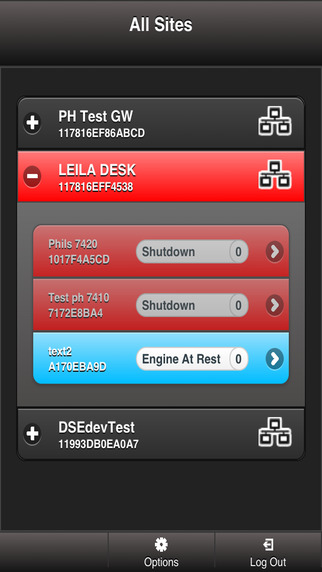 Also read the following helpful related articles