Remote Monitoring Generator Systems
How to remotely monitor a generator or multiple generators across different sites? Simples ….
24/7 remote monitoring system for all size generators. Remote monitoring alerts generator start and stop, fuel monitoring and any warnings or alarms. Keep an eye on your generator wherever you go, via your smartphone.
Web based monitoring and control systems allow you full secure access to your generator systems from any location, truly mobile access.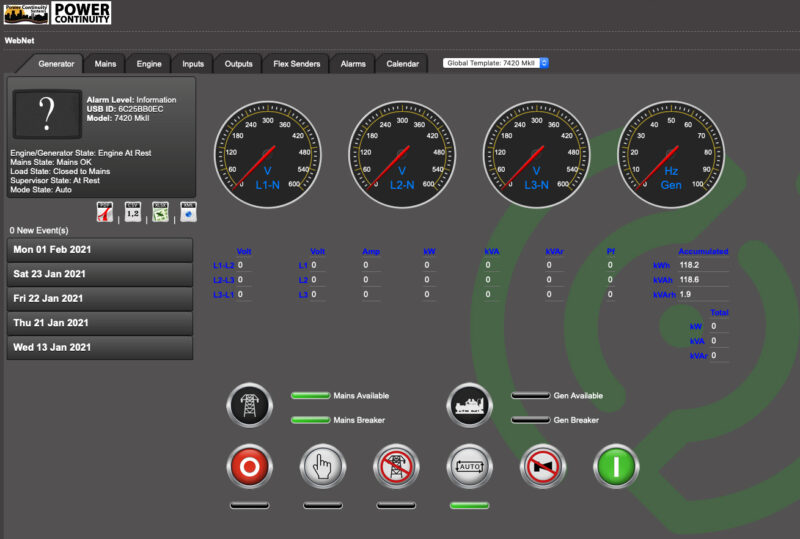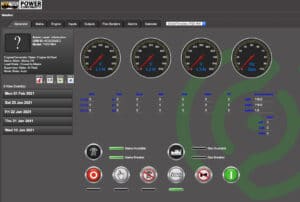 Don't wait for an engineer to arrive on site as our Power Continuity Engineers can resolve issues by viewing the remote monitoring system. We can talk you through the solution, there and then.
Fully Remote Monitoring
Keeping your Diesel generator in sight 24/7. Generator Remote Monitoring and control  solutions allow you to view the following:
Monitoring features can be shown on a web-based platform allowing for periodic graphs to monitor past and present status.
Monitoring Features include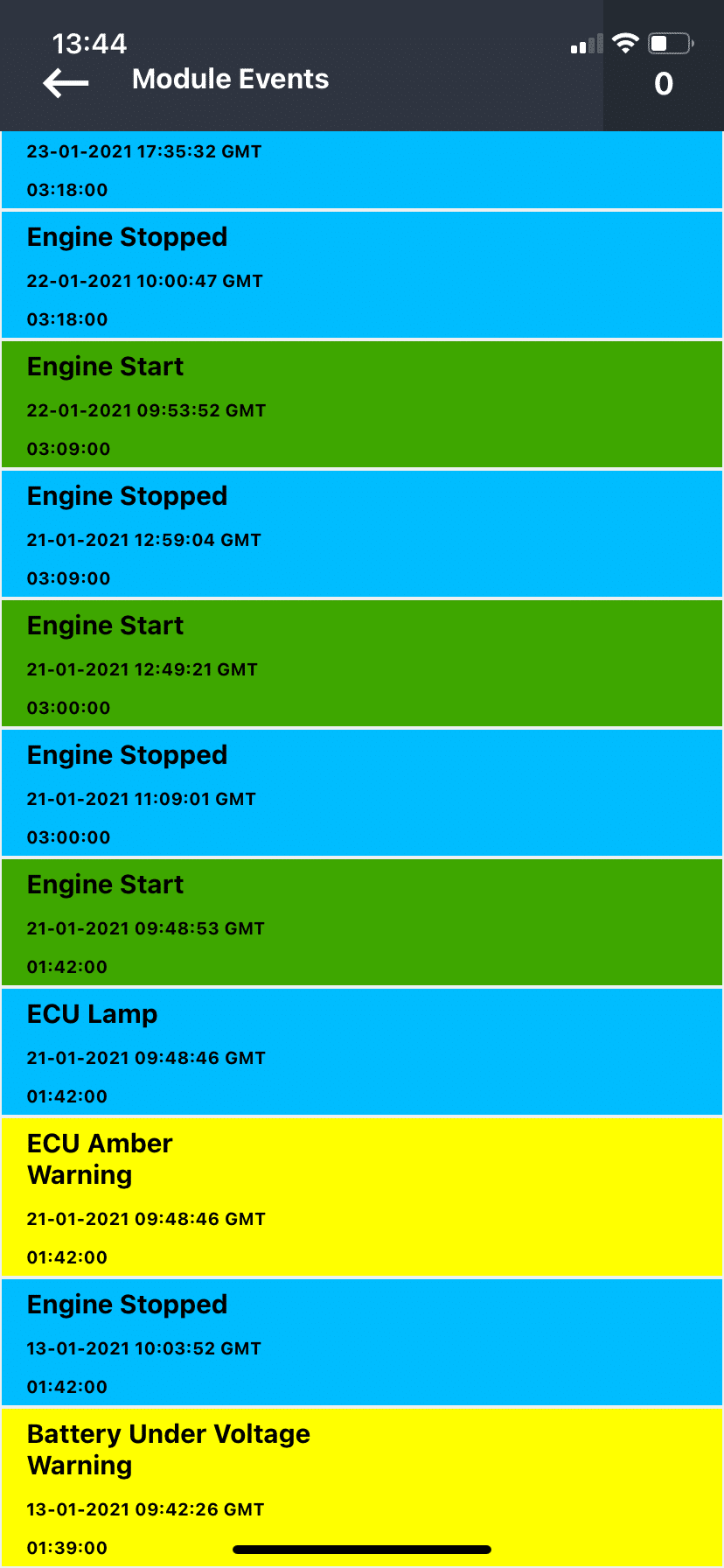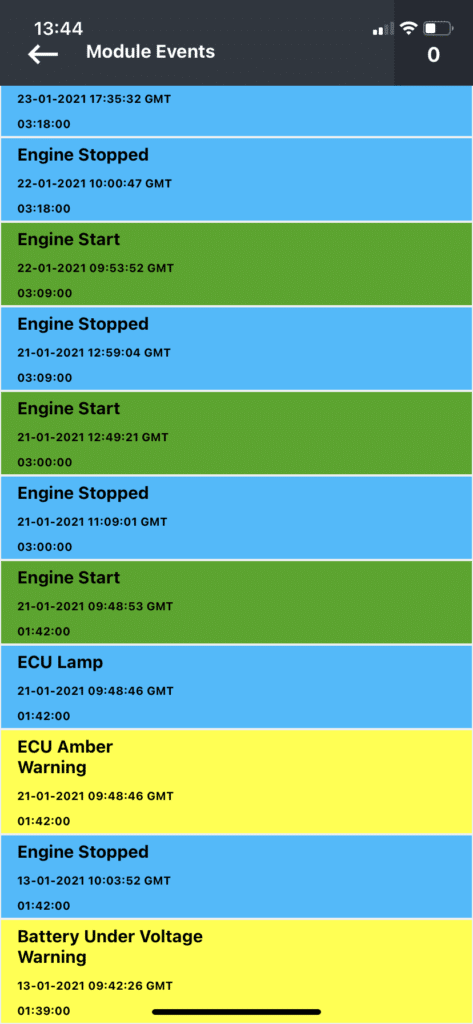 Voltage
Frequency

 

Oil temperature
Water temperature

 

Battery condition
Emergency stop status
Fuel level

 

Generator starts over a period of time
Fully-automatic operations 24/7
Continuous monitoring of generator stats and condition
Notifications of mains failure
Notification of generator operation
Automatic low fuel warning
SMS and emails alerts can be set up for all the above features.
Example uses for the remote monitoring generator system
You will be notified when your fuel level is getting low. This can happen when you have a long power outage and you are not on site to physical check the status.
Fuel monitoring can be set to any level 50% 25% etc. You will receive a SMS and email to notify you, so action can be taken. In an emergency power outage and a low fuel warning contact Power Continuity for a quick turnaround fuel refuel to take the pressure off the site.
You can see if someone tampers with your generators. For example pressing the emergency stop button. You will be sent an alert through SMS and email to notify you and anyone on site of the alert.
To action any warnings or faults Power Continuity can keep you in the loop with the status of your generator at any time to prevent any missed warnings or alerts from your designated operative on site.
Also read the following helpful related articles