Remote Monitoring UPS Systems
UPS monitoring is becoming recognised as a necessity not a luxury. A UPS system isn't just a metal looking box in the corner doing nothing. When we serviced UPS's at a Data Centre, an IT manager on site said 'it doesn't do anything and just takes up room in our data centre.' Only once our Power Continuity Engineer showed the IT Manger the graphs from the UPS internal software, could he see the fluctuations in power and power dips throughout that year. Each power dip would have knocked out the network. Now the IT Manager has UPS monitoring set up to reassure them the UPS is protecting their business operations regularly. Also notifying any warnings prior to a power dip and not during it.
Ethernet connections within sites are increasing. The advantage of remote monitoring is it allows a network manager to monitor and control a large number of UPS systems across many sites. The ability to interface with major network manager systems is standardised on a Simple Network Management Protocol (SNMP). A UPS with an SNMP adaptor becomes a network peripheral device. Invaluable for every IT Infrastructure manger.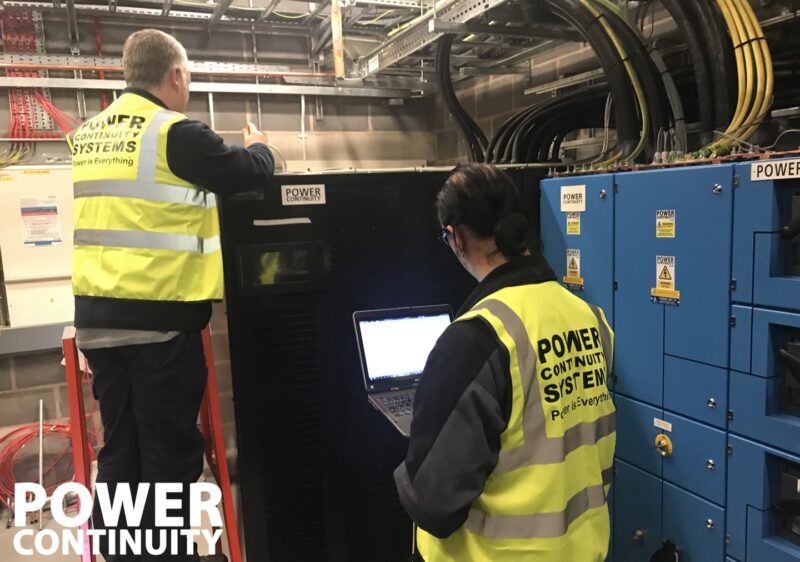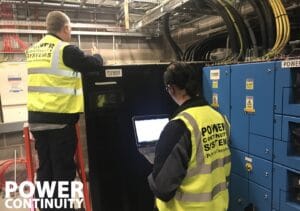 SNMP monitoring and control functionality depends on the SNMP software supplied with each UPS. They vary from Manufacturer to Manufacturer. Check which software works best on your sites.
Features Include
Remote control and rebooting of UPS-protected devices over the network or internet

 

Realtime email, mobile phone or SMS alarm notification capability
Activity and alarm logging.
Volt-free contacts for connection to your existing systems
SNMP adaptors
Connection to your BMS system
How to remotely monitor a generator or multiple generators across different sites? Simples ….
Also read the following helpful related articles