Worldwide, when it comes to reliable emergency power, Silent Diesel Generator installations in Manufacturing Industry are far more popular than gas-powered gen-sets. Why?
Benefits of Silent Diesel Generators vs Gas-Powered Generators
Unlike gas-powered generators, diesel generators do not require high pressure volumes of gas.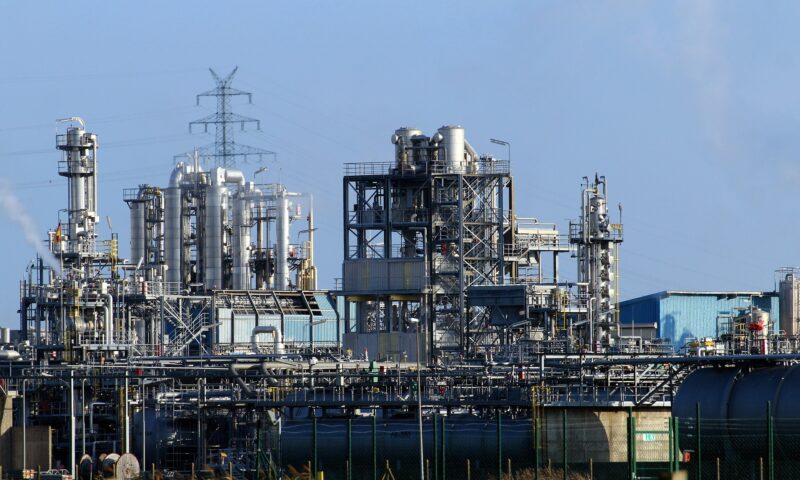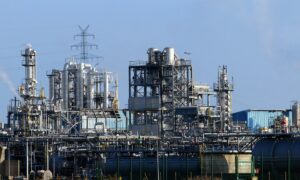 Gas Generators do not accept heavy start up loads in comparison to robust Diesel Generators
Gas powered are extremely explosive and can be a fire hazard should a pipeline burst
Relocation for Silent Diesel Generators is far easier as they don't depend on mains gas
Diesel Generators do not require spark plugs or wires therefore reducing maintenance
Lifespan is great for Diesel Generators
Silent Diesel Generators are more cost effective to run
We provide a Silent Diesel Generator that provides optimum power backup solutions in various business and commercial applications such as the manufacturing industry.
Our Professional Team combining decades of application knowledge, global technology trends to develop best-in-class products for the target markets.
Power Continuity Ltd has over 25 years' experience with design, supply, and installing UPS systems and Diesel Generators. The most obvious benefits you will get when you choose us are that we offer the flexibility we don't restrict you to one brand name; you can select your power systems and power protection. If you are looking for UPS Power Systems or Diesel Generators for emergency power, we're here to help you out
We provide Comprehensive automatic, 24/7 solutions; our resilient offerings are as follows.
Power Protection Solutions
Emergency Power Systems
Standby Diesel Generators
Uninterruptible Power Control
Critical Continuous Power 24/7
We are a passionate team designing Power Protection systems to suit every application. If you are looking for uninterrupted power supplies, then ask the experts at Power Continuity Ltd; We're here to help; Our installed Silent Diesel Generator systems make sure that you are always operational round the clock, Our Industry Leading Engineers will advise you with the best-sized emergency standby generator for your site.
The reasons why you should choose our diesel generators:
Fuel efficient
Seamless switchover to backup power
Low on vibration
Small Footprint
Remote Control
Double Skinned Bunded
Power cuts eat into your profits. Power Continuity Ltd Silent Diesel Generators for Manufacturing Industry provide 24/7 reliable power protection. It also assures you years of hassle-free Manufacturing operations.
To discuss how we can help you find a solution specific to your requirements call us on 0845 055 8455