MTU is one of the world's leading manufacturers of large diesel engines and complete propulsion systems. They are known worldwide for their robust and durable engines, which propel large ships, heavy agricultural and rail vehicles, and industrial applications.
MTU was founded in 1909 by Wilhelm Maybach and his son Karl Maybach, originally making diesel and petrol engines for the Zeppelins. They are now part of Rolls-Royce Power Systems and 100% owned by Rolls-Royce.
MTU offers a large range of diesel generator engine from 249 to 3,490 kW and are ideal for use in emergency, base load and peak load gensets.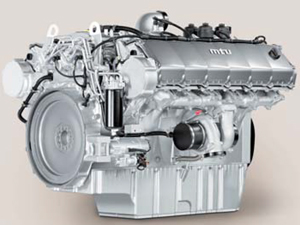 Series 1600
Configuration: 6R / 8V / 10V / 12V 1600
Rated Power: 249 kW – 668 kW (334 bhp – 896 bhp)
Emissions Technology: Engine without exhaust after treatment
Application Groups: Standby Power (3D), Prime Power (3B), Prime Power limited (3C)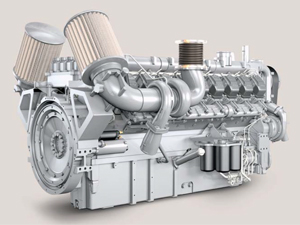 Series 2000
Configuration: 12V / 16V / 18V 2000
Rated Power: 515 kW – 1371 kW (691 bhp – 1839 bhp)
Emissions Technology: Engine without exhaust after treatment
Application Groups: Standby Power (3D), Prime Power (3B), Continuous Power (3A)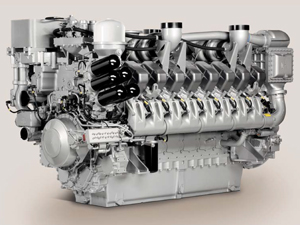 Series 4000
Configuration: 12V / 16V / 20V 4000
Rated Power: 1310 kW – 3490 kW (1757 bhp – 4680 bhp)
Emissions Technology: Engine without exhaust after treatment
Application Groups: Standby Power (3D), Standby Power with overload (3E), Data Centre Continuous Power (3F), Mission Critical Power (3H), Prime Power (3B), Grid Stability Power (3G), Continuous Power (3A)
If you're looking for MTU Diesel Power Generation
Call us on 0845 055 8455
We're here to help and build