Perkins diesel generators has  been established since 1932 in Peterborough in the UK. The company's founder came from a family of engineers, and was convinced of the superior fuel efficiency of diesel.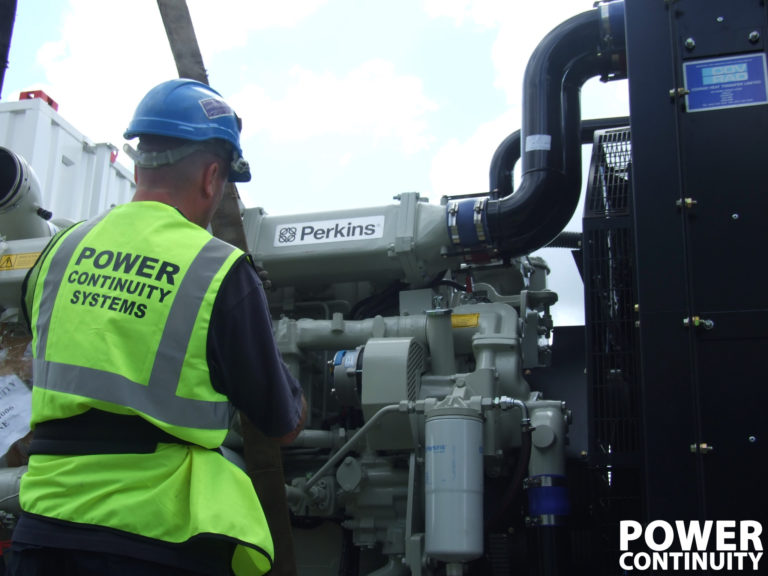 Mr Perkins vision was to develop engines of comparable performance to petrol equivalents. Perkins has continued to develop high-powered diesel engines and are world experts in noise reduction technologies on engines.
Their continuous development programme allows them to offer one of the most advanced and comprehensive ranges of purpose-built diesel and gas engines available today.  Peterborough is still home to Perkins' HeadOffice, but the company has grown substantially and today has facilities in Asia, Europe, North and South America, and a global network of parts distributors and engineers, providing a service to its many clients around the clock.
Perkins is now a subsidiary of Caterpillar.
The Perkins Range of Diesel Generator Engines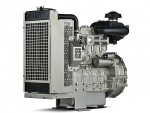 Range of tough 2, 3 and 4 cylinder water-cooled engines providing between 8.2 and 49.2 kW power; naturally aspirated, turbocharged, turbocharged and charge-cooled.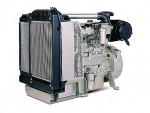 Utilising new technologies and focusing on our customers needs, Perkins introduces the 1100 Series, setting new standards in productivity, refinement, and cost of ownership. Available in sizes from 30 to 250kVA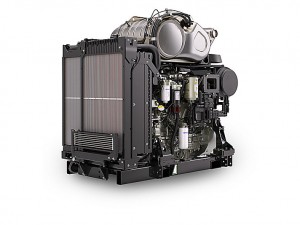 Perkins 1200 Series electric power engines deliver the power you need, when you need it. From hospitals to hotels, icy wastelands to scorching deserts, construction sites to factories – our engines provide the reliability, low operating costs and exceptional performance you need. Engines range from 4.4 to 7 litre, are turbocharged and chargecooled for extra power and load acceptance, while meeting the latest stringent emissions standards.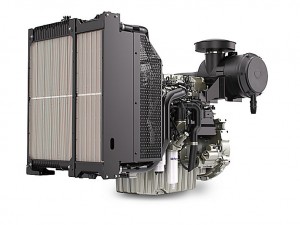 The Perkins 1500 Series gives electric power customers the perfect balance of low ownership costs, world-class power density and dependable performance. With a proven, validated core, robust fuel system and excellent capability at altitude and in intense heat, these engines provide an ideal solution for customers operating in tough climate conditions in unregulated territories.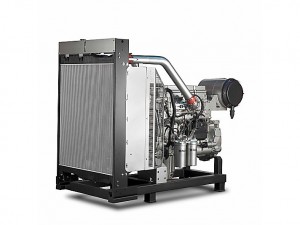 Among the features and benefits of the 2000 Series are flexible packaging to cater for the space you have available, mechanically operated unit fuel injectors, electronic control and carefully matched turbocharging. Engines available from 350 to 750kVA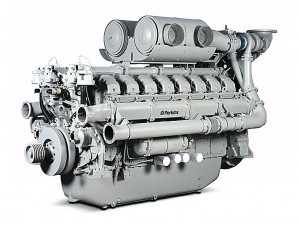 The 4000 Series range of engines is comprised of 6,8,12 and 16 cylinder diesel and spark ignited gas engines in turbocharged form.
If you're looking for Perkins
Power Generation
Call us on 0845 055 8455
We're here to help and build
Useful Information Documents to Download