Power Control of UPS & Diesel Generators is critically important.Why?
To ensure your power protection system operates every time your site loses mains supply. In fact, without Power Continuity your company can't operate 24/7.
Power Continuity have over two decades experience in critical power planning & design of all power infrastructure and related LV solutions to protect your site.
We have designed and installed some of the most cost efficient, reliable and resilient power continuity systems in the UK.
Global Corporations choose Power Continuity in the UK for their most critical sites
Our own engineers are with you 'each step of the journey', from conception through to installation. Furthermore, your bespoke design is carried out, in house.
Nevertheless engineers are 'power control focused' always ensuring you get the design that suits your specific needs.
Equally we use the Global brands that you prefer & we don't have any brand loyalty.
Albeit, we provide the best installed solution for your absolute site wide power protection site. Guaranteed & warrantied for years to come.
Because at Power Continuity we know you want Power Control without gimmicks.
Investigative Critical Planning design begins with the fine detail.
Experienced engineers, look carefully at the whole package before we begin.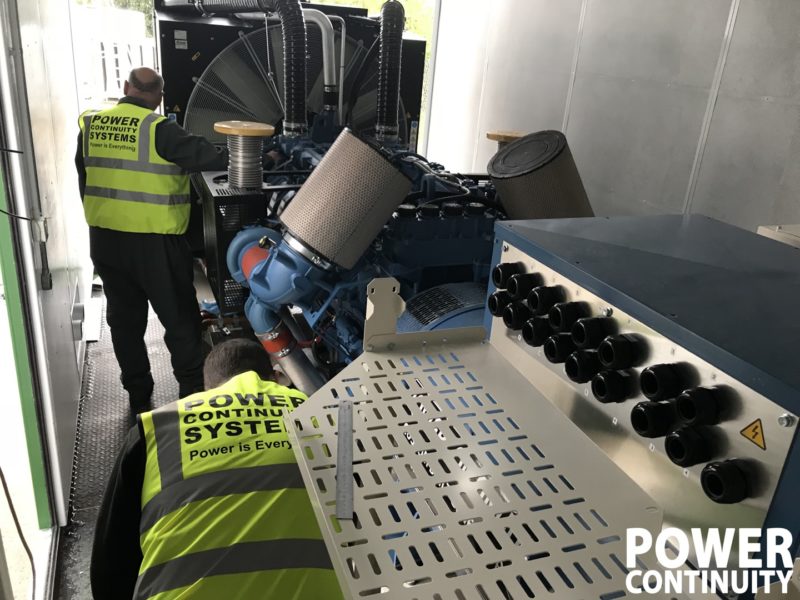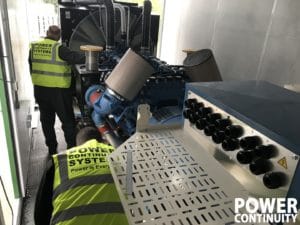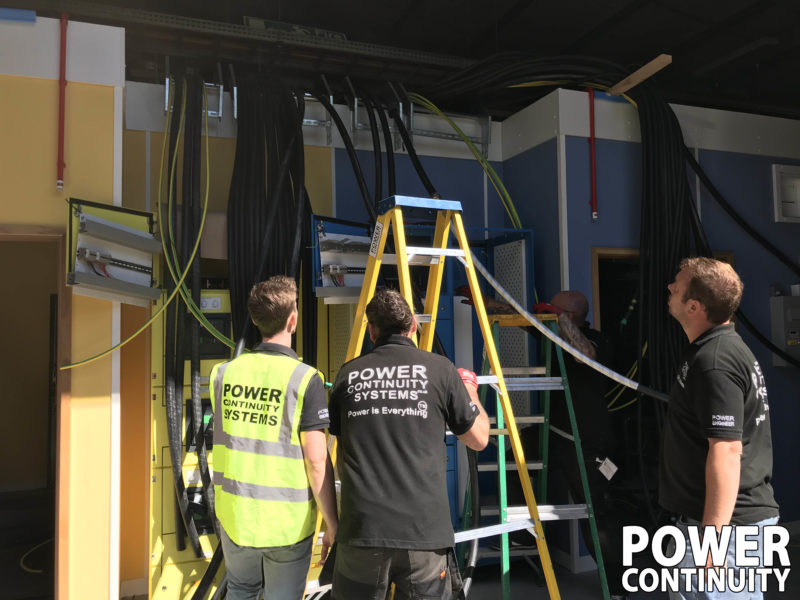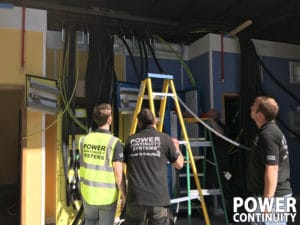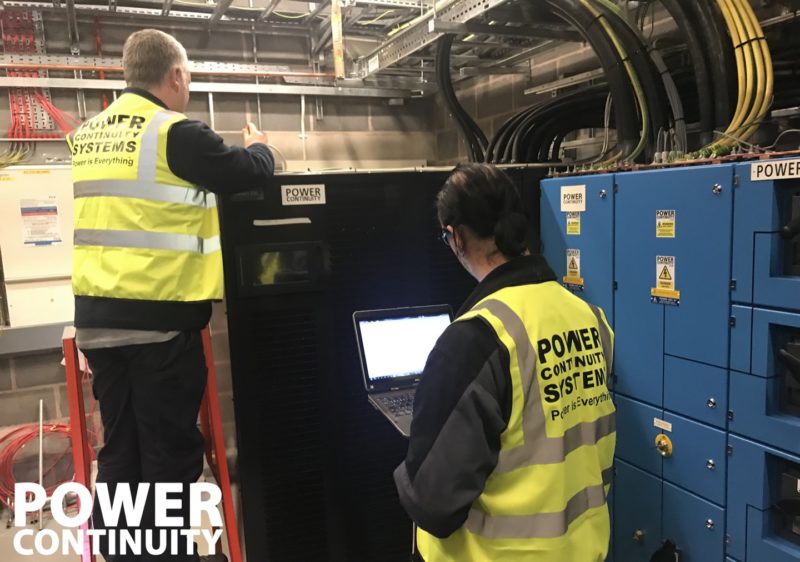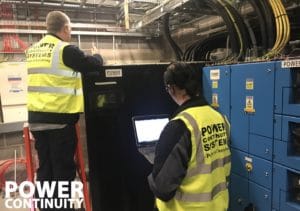 Typical check list for your Mission Critical Planning:-
What is the load to be protected today?
What is the load likely to be in 5/10 years time ?
Do we allow for future expansion ?
Size of UPS N+1, N+2 or N+3 resilience ? How long autonomy ?
Standby Diesel Generator N+1, N+2 or N+3 resilience ?
What sound level for the generators in dBA?
Power Control? Local or Remote?
Fuel tanks 24 hours/48 hours/72 hours or longer ?
A/C N+1, N+2 or N+3 resilience ?
Fire Suppression – to what level?
LV switchgear location?
Transformers location?
Similarly other site issues to address:-
Site proposed site susceptible to Flooding?
Site proposed location , flat roofed and susceptible to overhearing in hot weather?
What about Flash Floods?
Site Security?
Remote monitoring ?
In conclusion, Power Continuity has the experience to take the pain out of your planning.
For Critical Power Planning & Design through to Installation and Maintenance: –
Call us at Power Continuity on 0845 055 8455
We're here to help 24/7/365
Power Continuity and PowerContinuity are registered trademarks
NEED HELP TO FIX PROBLEM ?
SEARCH FREE KNOWLEDGE BASE