T2000 3 PHASE UNINTERRUPTIBLE POWER SUPPLY  T2000 – P SERIES 10-800 KVA
T2000 Uninterruptible power supplies are a leading quality UPS made in Italy and installed worldwide.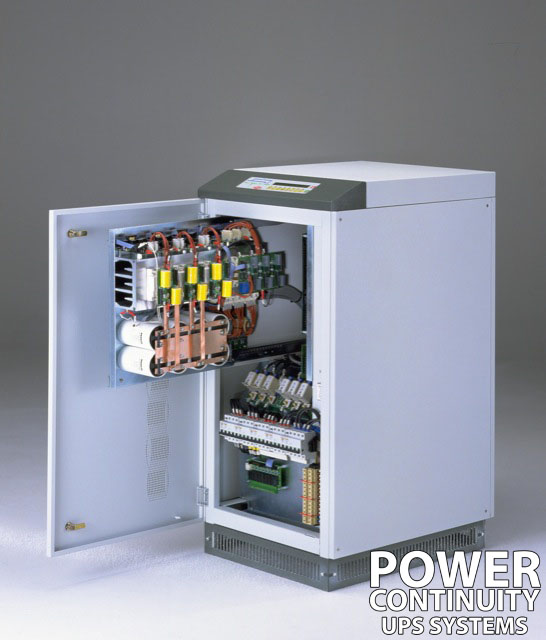 T2000 are manufactured in Forli Italy for use in mission critical environments from Banks, to Local Government office to Railway Networks, throughout Europe and the World.
T2000 are precision UPS Power Systems made to stringent production standards with precise tolerance to withstand a broad operational range of conditions.
Manufactured to the highest standards
ISO 9001
ISO 3746
EN 60146 -1-1
EN 60146 -1-1
IEC 1000-2-2
IEC 1000-3-2 to name just a few
PowerContinuity offer the full range of AEC T2000 spares and replacement parts. We also provide experienced UPS engineers trained on the T2000.
NEED HELP TO FIX PROBLEM ? SEARCH FREE KNOWLEDGE BASE